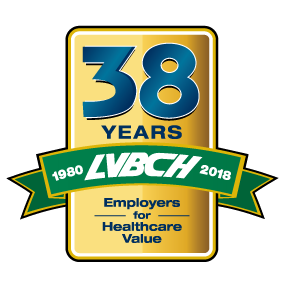 Quick Links
Resources
News Releases
2018 Past Events
F
ebruary 14, 2018 -- LVBCH Broker Event
"Vision Care in the Evolving Health Benefits Landscape"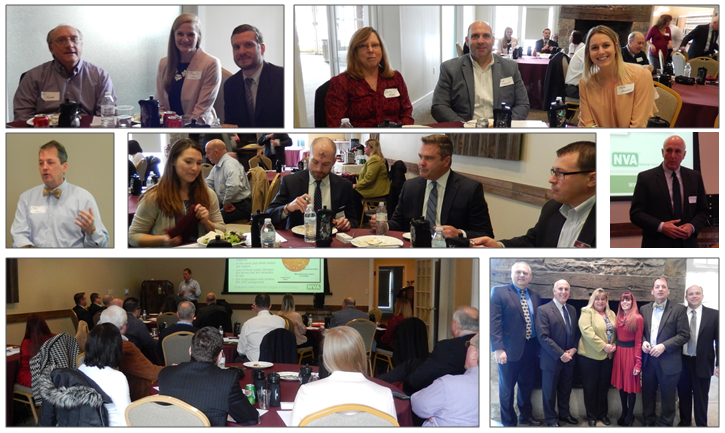 Date: Wednesday, 02/14/18 Time: 11:30 am - 2:00 pm
- Registration & Lunch begin at 11:30 am
- Program Intro begins at 11:45 am
- Class begins at 12 noon
Location: Glasbern Inn
2141 Packhouse Rd, Fogelsville, PA 18051
This FREE event is for LVBCH Brokers only.
Attendees qualify for 2 continuing education credits.
Registration is required, you must register to attend this event.
Registrations will NOT be accepted at the door.
To register, send email to elaine.winkler@benecard.com
Registration Deadline: Thursday, Feb 8, 2018.