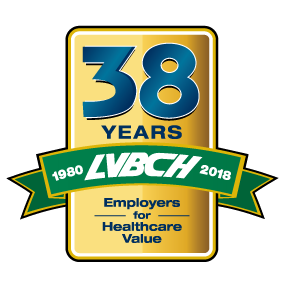 2019 PAST EVENTS
---
January 22, 2019 -- LVBCH Employer Forum
"Medical Marijuana - What Employers Need to Know"


Date: Tuesday, January 22, 2019
Time: 11:30 - 2:00 pm
Location: PBS39/WLVT Public Media Center, 830 E. First Street, Bethlehem, PA 18015
Click link for Parking Instructions
Featured Speakers:
Asare Christian, MD, MPH, Phyiscal Medicine & Rehabilitation Physician, Good Shepherd

Kathy Strain, Education Consultant, Drug Free Workplace PA

Deirdre Kamber Todd, Esq. Managing Partner, The Kamber Law Group, P.C.

This event is for LVBCH EMPLOYER members only.
Registration Required - You must register to attend this event.
Registrations will NOT be accepted at the door.
Registration Deadline: Tuesday, January 15, 2019.
Click links to Get More Information and Register
Clink Links for Slide Presentations:
Asare Christian MD
Kathy Strain
Deirdre Kamber Todd, Esq.