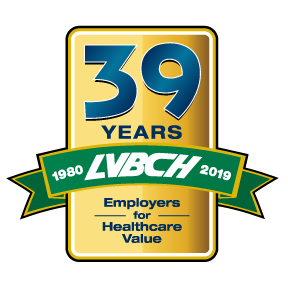 Tom Croyle Announces Retirement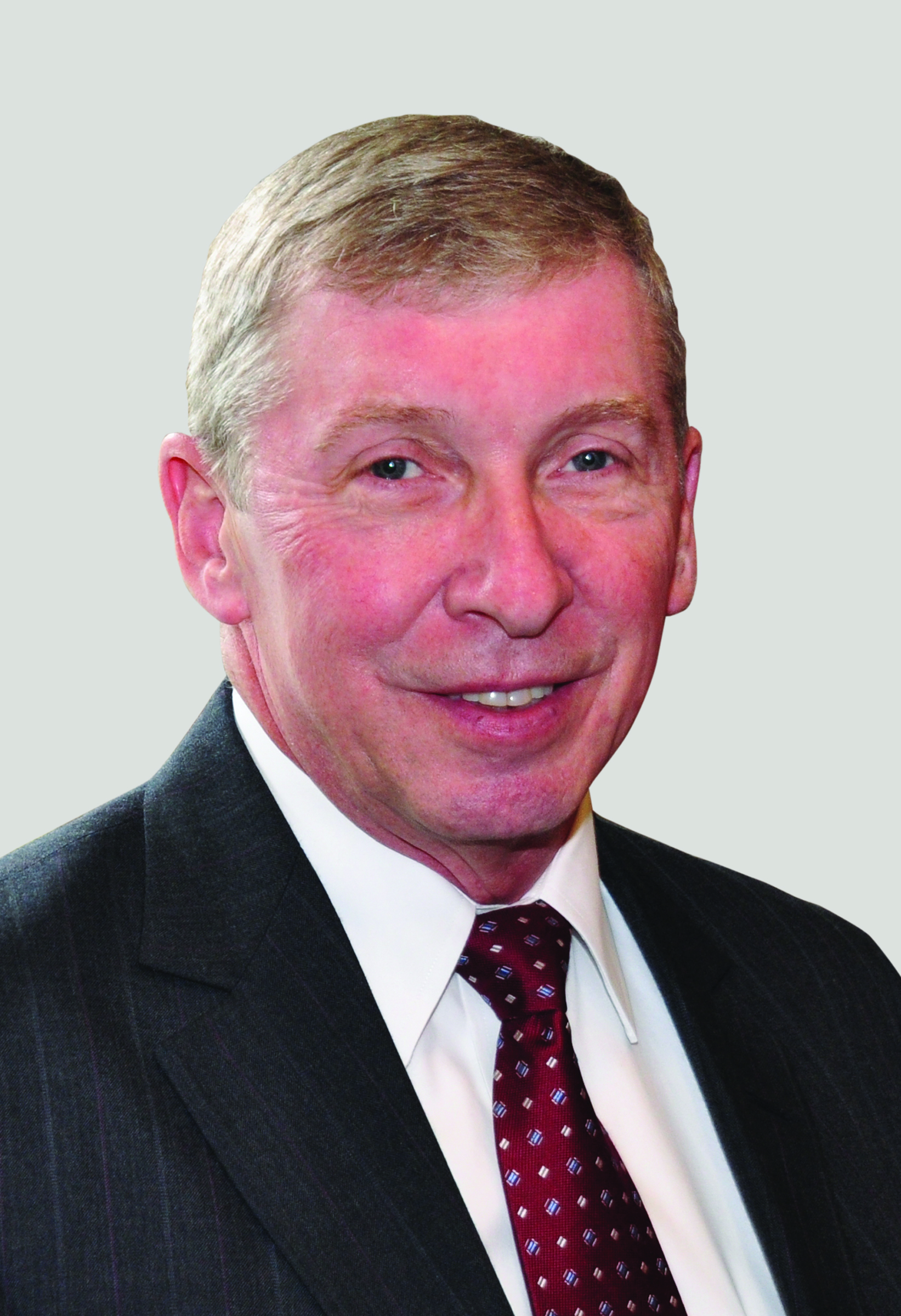 Tom Croyle has announced his plans to retire after 7 successful years leading the Coalition. Tom has served as the LVBCH President since 2010 and plans to retire on July 1, 2017.
Under Tom's leadership, the Coalition grew membership to a level that afforded the Coalition the ability to have serious discussions with various healthcare systems regarding cost and quality. He also positioned the organization for future growth and created a visible presence not only in the communities we serve but nationally through relationships he has built with other coalitions, providers and vendors.
The search for the Coalition's next President will be led by a Search Committee made up of members of LVBCH's Executive Board. The Search Committee is committed to filling this position with an individual who will continue the important work initiated by Tom and his team.
The incoming President will continue to be responsible for the overall leadership and direction of the organization, as well as assuring its sustainability well into the future. The recruitment process will begin shortly, and the goal is to have the new President on board by the beginning of summer 2017.
If you have any questions during this transition, please contact Bob Johnston, Chairperson, LVBCH, at 610-682-6361 or send an e-mail to lvbch@lvbch.com.