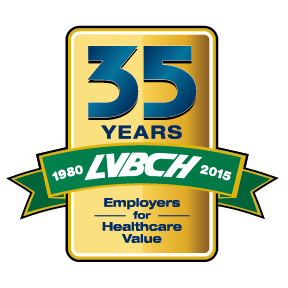 Quick Links
Resources
Press Releases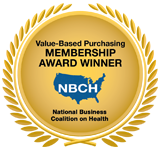 News & Events
LVBCH Featured in LVB Article "35 Years of Saving on Health Care" - 4/13/15
On 4/13/15, Lehigh Valley Business (LVB) published an article about LVBCH titled "35 years of saving on health care". The article was written by Jennifer Glose, a staff reporter for LVB -- the most widely read local business publication in Lehigh Valley. It included a photo taken by Jennifer (right) of LVBCH's current staff.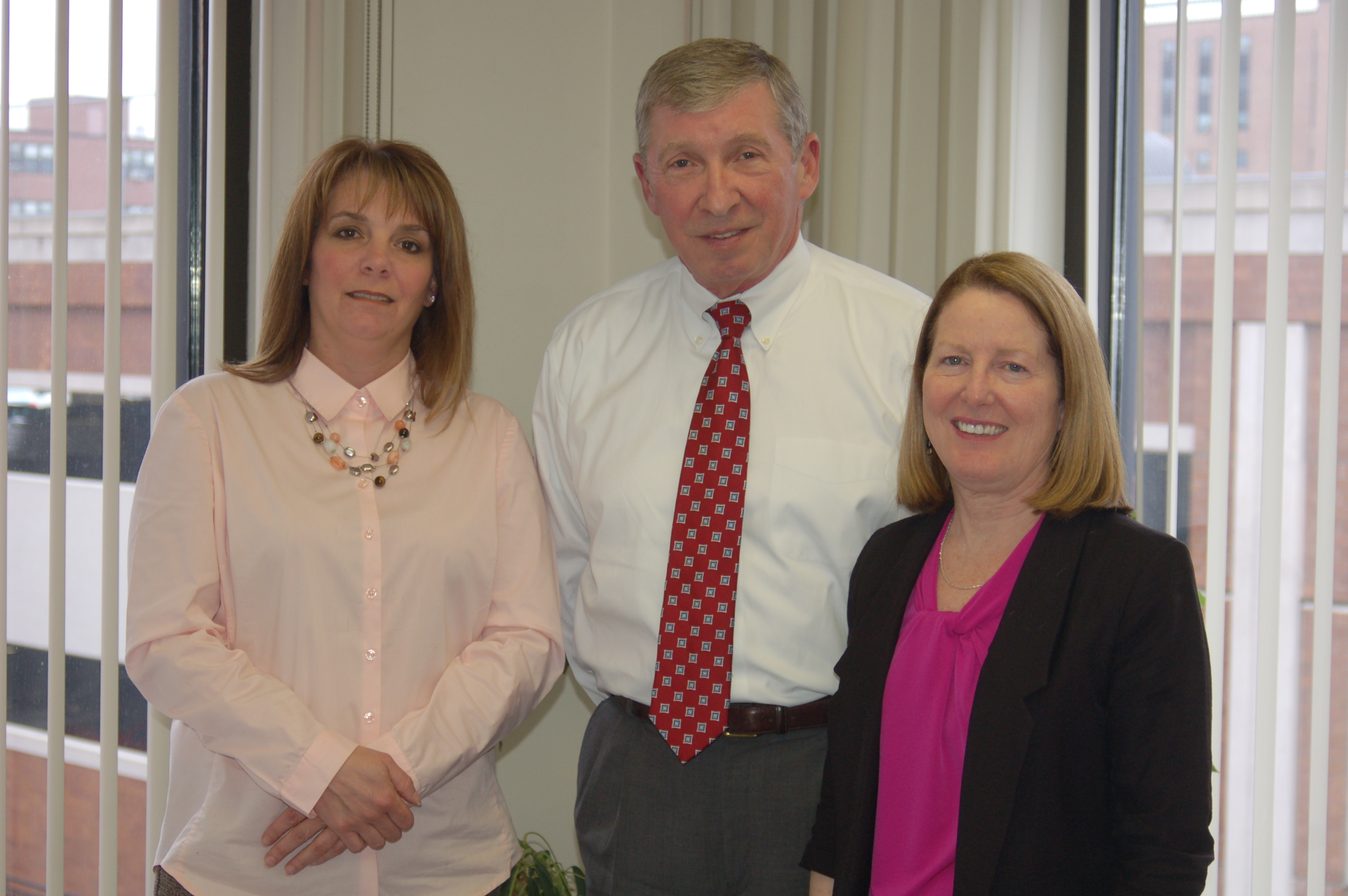 Jennifer interviewed a variety of different people for the article and included quotes from the following LVBCH supporters:
- Tom Croyle, LVBCH President
- Michael Donio, former LVBCH employee and LVBCH historian
- Deborah Faulkinberry, Managing Director, Gross McGinley LLP
- Vicki Doule, Sr. Director, Group Sales, Major Markets, Capital BlueCross
- Tom Palmer, Sr. VP of Sales & Service, United Concordia Dental
- Bob Johnston, Benefits Manager, East Penn Manufacturing
- Jack Gross, Partner, Gross McGinley
The article includes a brief history about LVBCH as well as information about our members, purchasing partners what LVBCH is doing today to ensure employers are getting the most value for their health care dollars. LVBCH's association and support of the Leapfrog Group and the National Business Coalition on Health (NBCH) are also highlighted.
To read the article, click here.
To learn more about LVB, visit their website at www.LVB.com. To learn more about LVBCH, visit www.LVBCH.com.
LVBCH & Geneia Ink Deal to Provide Advanced Analytics and Insights to Employers - 04/09/15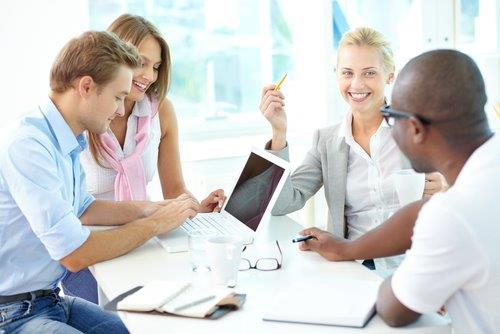 The Lehigh Valley Business Coalition on Healthcare (LVBCH) and Genia announced a multi-year partnership to provide Pennsylvania employers with the advanced health care analytics and insights needed to manage the quality and cost of employee healthcare.
Through the partnership, Geneia will provide its data and analytics platform to the LVBCH and member employers. The platform integrates claims and utilization data as well as clinical outcomes and benefit data in order to deliver meaningful and actionable healthcare information. As a result, employers will have the information necessary to make informed decisions about the effectiveness of their health insurance plans for their employees as a whole, as well as measure their efficacy in managing the quality and cost of healthcare for specific employee populations.
To read the entire news release, click here

LVBCH Celebrates 35 years in Healthcare - See Story on Page 16 of the Lehigh Valley Business Milestones Publication - 2/23/15
Reaching a company anniversary is a great achievement for any business. We are excited to report that the Lehigh Valley Business Coalition on Healthcare (LVBCH) is celebrating our 35th anniversary in 2015.
It all began in 1980, when a few forward-thinking local business leaders met to discuss the actions they could take to address rapidly rising medical costs and the impact on their businesses and their employees. From these humble beginnings, LVBCH has evolved into one of the most successful healthcare focused employer coalitions in the nation.
In recognition of our noteworthy anniversary, LVBCH was featured on page 16 of a special publication by Lehigh Valley Business called "Milestones". To read the LVBCH story, click the image to the left.
Latest Hospital Safety Scores Available from the Leapfrog Group



For hospital ratings in your area, click the image below or visit:
www.hospitalsafetyscore.org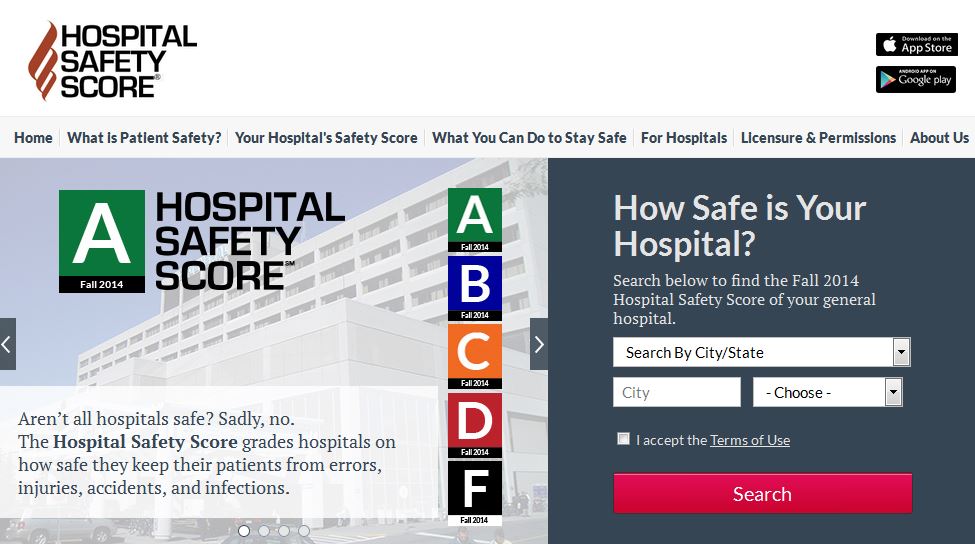 Upcoming Events
April 28, 2015 -- Healthcare Systems Engineering Symposium
"Transforming the Future of Healthcare through Systems Engineering"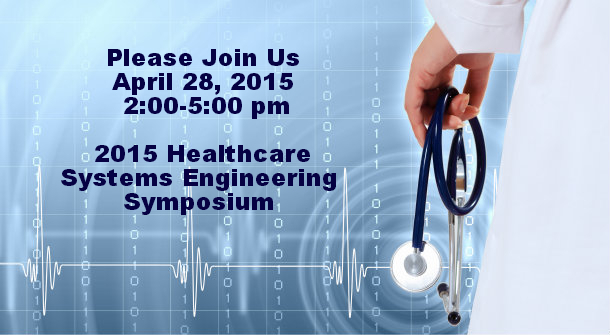 Date: April 28, 2015 Time: 2:00 pm - 5:00 pm
Location: Lehigh University, Mountaintop Campus, Wood Dining Room, Iacocca Hall
Sponsored by: Lehigh University Health Systems Engineering Department and LVBCH
Invitations were sent via email on March 6, 2015.
You must register to attend this event. Registrations will NOT be accepted at the door.
Registration deadline: Saturday, April 18, 2015
Click here to Get more info and click here to Register

May 8, 2015 -- LVBCH 35th Annual Conference
"Healthcare in Transition - Policy, Population and Practice"



Date: May 8, 2015 Time: 8:00 am - 2:00 pm
Location: DeSales University, University Center Building, 2755 Station Ave, Center Valley, PA 18034
Invitations were sent via email on March 4, 2015.
You must register to attend this event. Registrations will NOT be accepted at the door.
Registration deadline: Monday, April 13, 2015
Click here to Get more info and click here to Register
Click here to read the News Release about the event

Special Thanks to our Event Sponsors:

Premier Sponsors:
Capital BlueCross
Express Scripts
Gold Sponsors:
BeneFIT Corporate Wellness
Cigna
Corporate Synergies
First Niagara Benefits Consulting
Highmark
Integrated Behavioral Health
Merck & Co.
National Vision Administrators
Populytics
United Concordia Dental