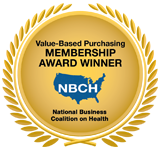 Quick Links
Resources
Press Releases
News & Events
LVBCH Announces Release of Latest Hospital Safety Scores as Eastern PA Hospitals Receive New Patient Safety Grades

- Fall 2014

Bethlehem, Pa, October 29, 2014 – Updated Hospital Safety Scores– the "A," "B," "C," "D" or "F" grades assigned to more than 2,500 U.S. general hospitals– were released today by patient safety advocate The Leapfrog Group, an independent nonprofit organization representing employer purchasers of health care. The Scores are based on preventable infections, injuries and errors, and grades were assigned to 35 hospitals throughout eastern and central Pennsylvania, with 12 receiving an "A," the highest letter grade.
"We want to recognize our local 'A' hospitals, including Lehigh Valley Hospital – Allentown, Lehigh Valley Hospital – Muhlenberg, St. Luke's – Allentown, and St. Luke's – Bethlehem for demonstrating they have made the well-being of their patients a top priority," said Tom Croyle, President of the Lehigh Valley Business Coalition on Healthcare (LVBCH). "Hospital errors are the third-leading cause of death in the United States, behind heart disease and cancer – a fact that serves to highlight the crucial need to put safety first in our hospitals. We hope these hospitals will continue to strive for a consistent level of safety excellence and that other area hospitals will follow that example." To read the complete news release, click here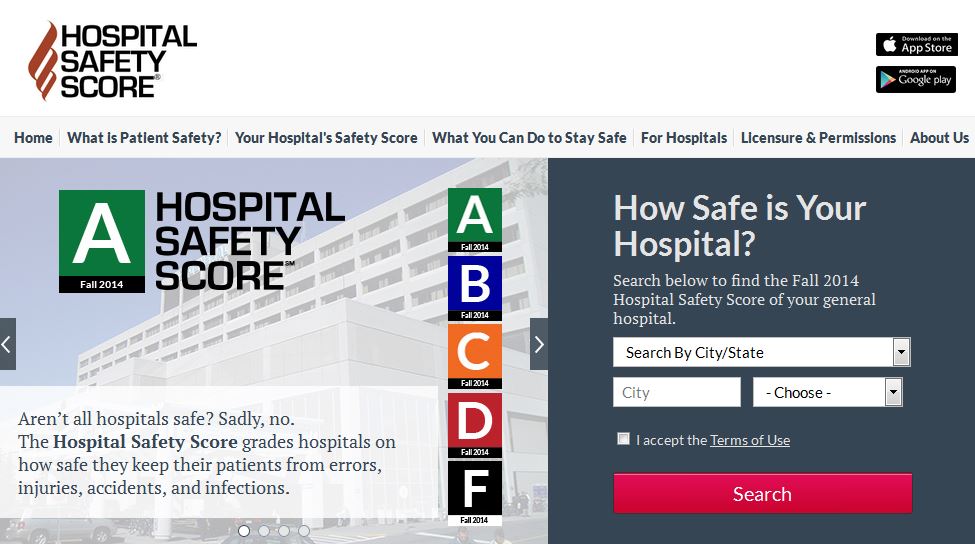 LVBCH and Sanofi US Release 2014 Type 2 Diabetes Report
Key Geographic Regions in PA are Compared to State and National Statistics
The Lehigh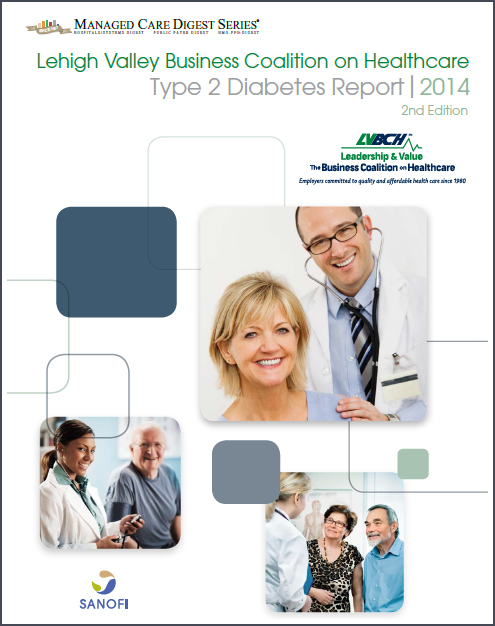 Valley Business Coalition on Healthcare (LVBCH) and Sanofi US (Sanofi) are pleased to present the Type 2 Diabetes Report for 2014. Employers, providers, insurers and community health agencies should use this report to assess how diabetes management strategies are working to change behaviors, improve community health and contain costs.
To read the news release, click here.
To read the full report, click here.


Feb 2015 LVBCH & NVA Broker Event
"Vision Basics & The Patient Protection & Affordable Care Act"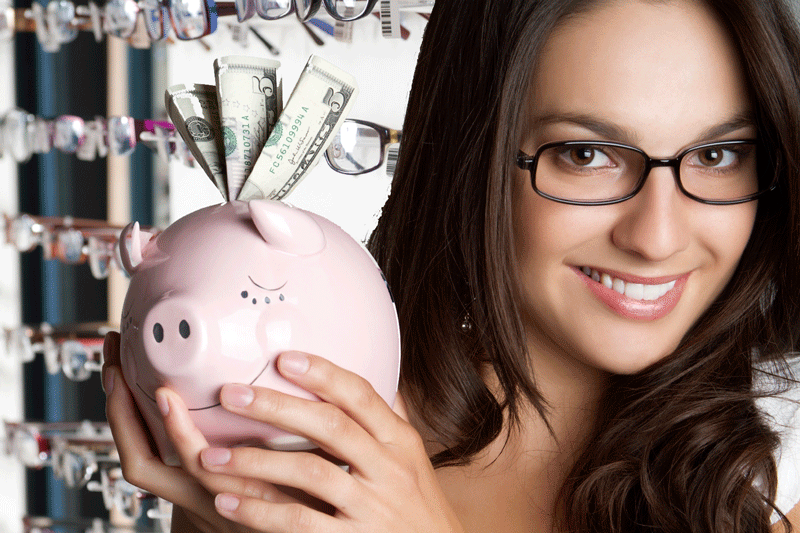 Date: TBD (Feb 2015) Time: 11:30 am - 2:00 pm
Location: Glasbern Inn Lodge, 2141 Packhouse Road, Fogelsville, PA
Sponsored by NVA, Benecard Association and Professional Training Services (PTS)
Presentation by Chris Potestio of National Vision Administrators (NVA)
Includes a FREE 2 CE Credit Class for Brokers and lunch.
Event for BROKERS only. Registration Required before TBD.
To register, contact Elaine Winkler at elaine.winkler@benecard.com or via phone
610-434-5110
Please be sure to have your license number handy when corresponding with Elaine.

LVBCH Wins National Award

WASHINGTON and BETHLEHEM, PA – November 20, 2013 – The Lehigh Valley Business Coalition on Healthcare (LVBCH) was honored with the 2013 Membership Award by the National Business Coalition on Health (NBCH) for their leadership and efforts to improve the quality and efficiency of the health care delivery system, control health care expenditures and improve health at the community level.