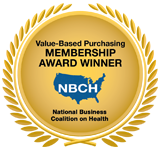 Quick Links
Resources
Press Releases
News & Events
02/24/15 LVBCH & NVA Broker Event
"Vision Basics & The Patient Protection & Affordable Care Act"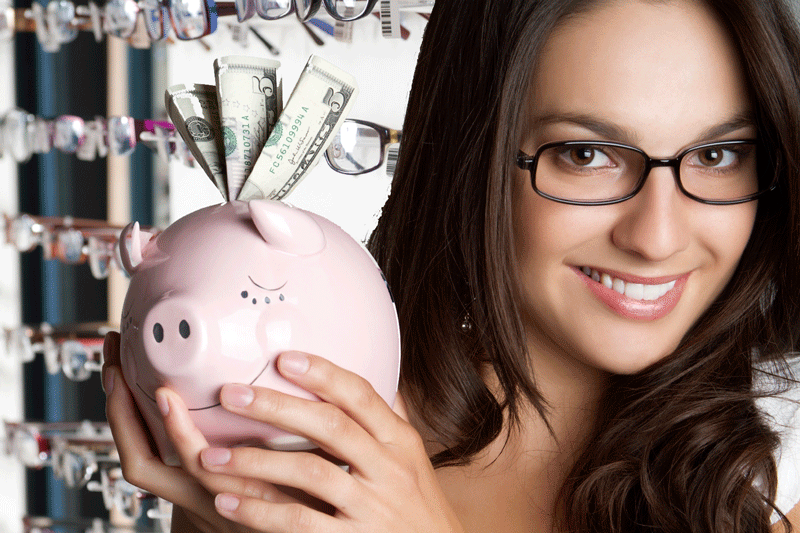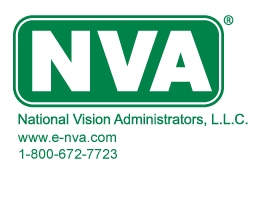 Date: 02/24/15 Time: 11:30 am - 2:00 pm
Location: Glasbern Inn Lodge, 2141 Packhouse Road, Fogelsville, PA
Sponsored by NVA, Benecard Association and Professional Training Services (PTS)
Presentation by Dr. Carl Moroff of National Vision Administrators (NVA)
Includes a FREE 2 CE Credit Class for Brokers and lunch.
Event for BROKERS only. Registration Required before 02/20/15.
To register, contact Elaine Winkler at elaine.winkler@benecard.com or via phone
610-434-5110
Please be sure to have your license number handy when corresponding with Elaine.
01/14/15 LVBCH Board of Directors
Tour St. Luke's Center for Diabetes & Endocrinology


On Wednesday, 01/14/15, LVBCH Board members toured the St. Luke's Center for Diabetes & Endocrinology located at 3701 Corporate Parkway, Suite 130 in Center Valley, PA 18034. After the tour, Bankim A. Bhatt, MD, FACP (pictured far right) met with Board members and told them about the Center which is a "one-stop-shop" for treating diabetes. Dr Bhatt's Center is one of a very small number of providers in the US that have been identified by Stanford University Medical School's Clinical Excellence Research Center as performing favorably on both quality and risk-adjusted total health spending for patients managed over time. The event was sponsored by St. Luke's University Health Network (SLUHN).

LVBCH Endorses UnitedHealthcare Self-Insured Plan
Comprehensive Healthcare Coverage Offered at Competitive Prices - 12/03/14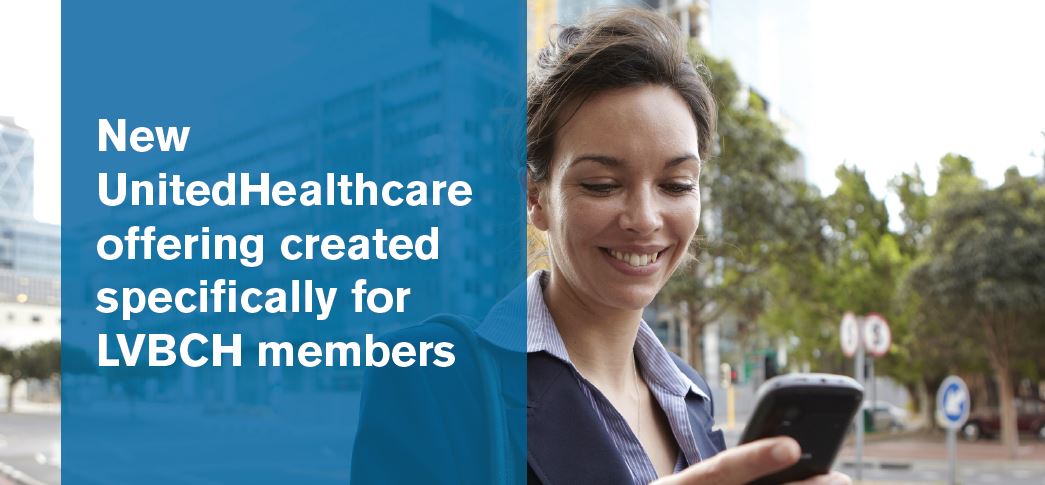 Employer members of the Lehigh Valley Business Coalition on Health Care (LVBCH) now have access to a new, competitively priced, self-insured platform of employee health benefits from UnitedHealthcare. By working together, LVBCH and UnitedHealthcare designed an all-inclusive benefits package that covers: medical services; pharmacy services; behavioral health; wellness; member support tools; Nurse-Line services; and wellness dollars. The package also includes a national network of health care professionals and hospital systems.
To read the entire news release, click here.
Employers interested in learning more about this exclusive UnitedHealthcare self-insured plan should contact their broker or UnitedHealthcare at
877-856-3625.

Latest Hospital Safety Scores Available from the Leapfrog Group



For hospital ratings in your area, click the image below or visit:
www.hospitalsafetyscore.org