Quick Links
Resources
News Releases
News Updates
LVBCH Names Dr. Jeffrey Burtaine Physician Advisor - 06/01/17
The Lehigh Valley Business Coalition on Healthcare (LVBCH) recently appointed Jeffrey Burtaine, MD, as its new Executive Physician Consultant. Dr. Burtaine, who previously served on LVBCH's Quality Initiatives Committee, will advise the Coalition on issues and concerns important to member employers.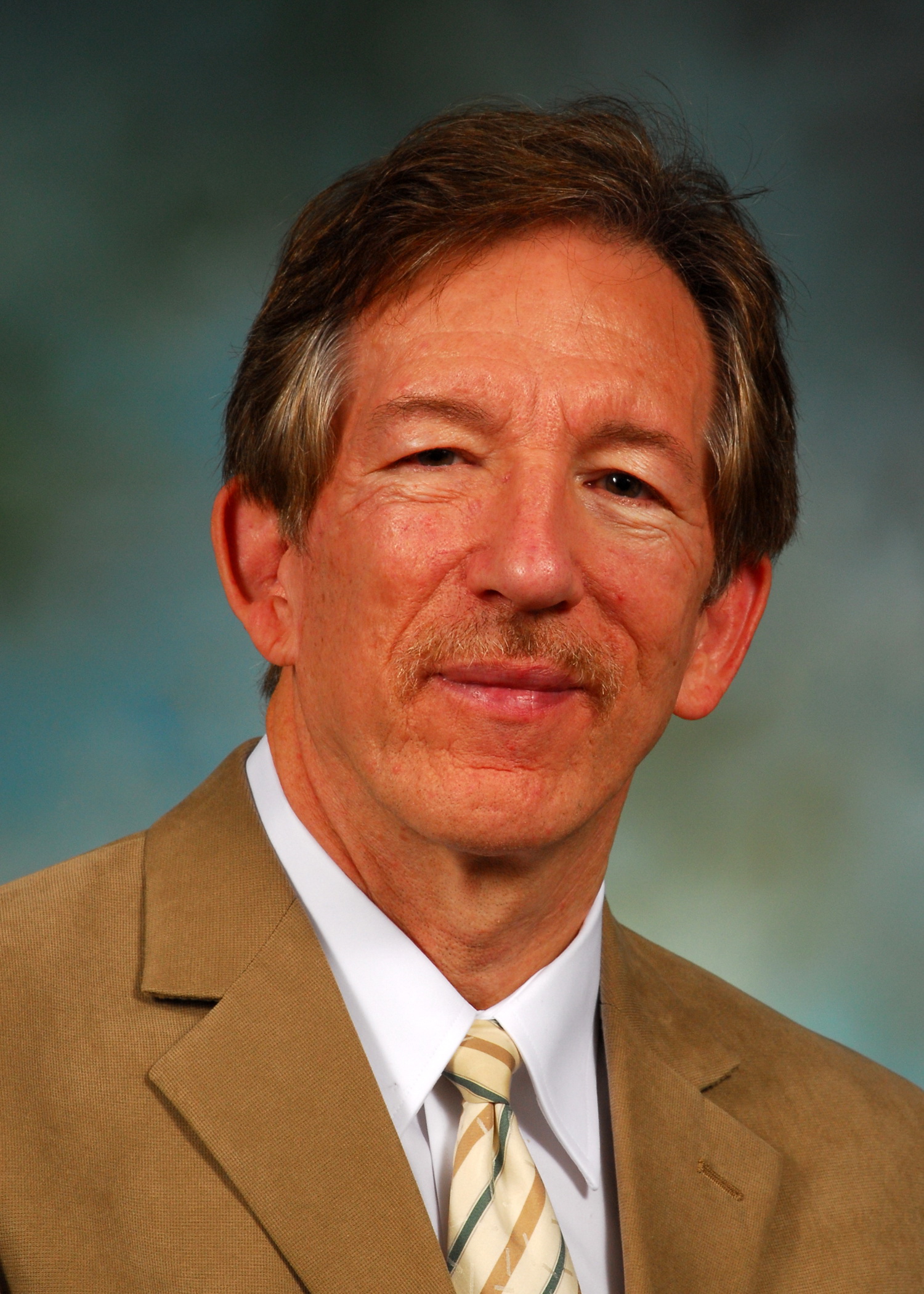 "The healthcare system is increasingly complex and constantly changing," says LVBCH President Tom Croyle. "Dr. Burtaine not only possesses medical knowledge, but also has extensive experience with LVBCH, employers and the community. He will help LVBCH interpret healthcare trends and identify gaps in care to improve the health of our members' employees and their families."

Dr. Burtaine will provide input on key issues such as health care cost containment, quality, patient safety, data analytics and new care delivery and reimbursement models.

"Having lived and worked in the Lehigh Valley for decades, I am well aware of the challenges facing employers in our community," says Dr. Burtaine. "I am eager to work with the Coalition on initiatives that will help employers better manage their costs and improve employee health."

To read the entire news release, click here.
Carl J. Seitz, Jr. Named New LVBCH President - 05/16/17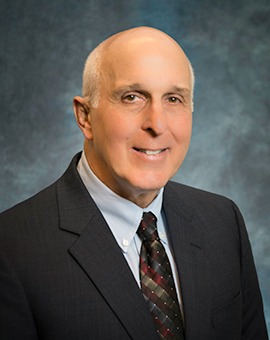 The Lehigh Valley Business Coalition on Healthcare (LVBCH) has selected Carl J. Seitz, Jr. as its new President. Seitz, who has 30 years of management experience in non-profit healthcare, replaces Tom Croyle, who plans to retire on July 1.
"Carl was selected because of his extensive knowledge of healthcare, understanding of the insurance industry, and connections with employers in our community," says LVBCH Chair Bob Johnston. "The Board of Directors is confident that he will build on the excellent foundation laid by Tom Croyle and his other predecessors and lead the Coalition to the next level."
"I am honored to be selected the new LVBCH President," Mr. Seitz says. "I have been a member of LVBCH's Education and Wellness Committee for many years and am very familiar with the Coalition's excellent work to improve the quality and reduce the cost of healthcare for area businesses. I look forward to working with the coalition's partners and associates to develop new products and services that will grow the organization and better serve LVBCH employer members and our communities."
To read the entire news release, click here.
To read a LVB article about the news release, click here.
To read an Allentown Morning Call article, click here.


Recent LVBCH Events
May 4, 2017 -- LVBCH 37th Annual Conference
"Healthcare in Transition: What's Next?"

Date: Thursday, 5/4/17 Time: 8:00 am - 3:00 pm
Location: DeSales University, University Center Building,
2755 Station Ave, Center Valley, PA 18034
Featured Speakers:
- Robert Laszewski, President, Health Policy and Strategy Associates
- Lawton R. Burns, Ph.D., MBA, Professor, Wharton School, University of Pennsylvania
- Michael Thompson, President and CEO, The National Alliance
- Bridget Peck, MBA, RN, Sr. Medical Value Consultant, Capital BlueCross
- Mark Wendling, MD, Executive Director, LVPHO
- Dominic Lorusso, Director of Health Partnerships, Consumer Reports
Registration Required - You must register to attend this event.
Registrations will NOT be accepted at the door.
This event is for all LVBCH members.
Registration deadline: Monday, April 10, 2017
Click links to Get More Information and Register
Click link to read the News Release about the event and access the Program Book
Click link see Additional Photos from the event
Click the following links to access the slide presentations from the event:
- 2017: The Health Care Political & Market Landscape
by Robert Laszewski, Health Policy & Strategy Associates
- Critical Thinking About Consolidation in Healthcare
by Lawton R. Burns, Ph.D., MBA, Wharton School, University of PA
- How Coalitions are Working Together to Drive Innovation, Health and Value
by Mike Thompson, National Alliance of Healthcare Purchaser Coalitions
- Capital BlueCross Hospital Quality Recognition Program
by Bridget Peck, MBA, RN, Capital BlueCross
- Choosing Wisely®: Better Communication with your Doctor, Better Health Care Value
by Mark Wendling, MD, Lehigh Valley Physician Hospital Organization
- Helping Employees Choose Wisely
by Dominic Lorusso, Consumer Reports

Click link to read an article in LVB about Lawton Burn's presentation at the Annual Conference:
"Do mergers of hospitals boost costs, inefficiency?"
Upcoming LVBCH Events
09/23/17 (Berks County) & 10/01/17 (Lehigh Valley)
American Heart Association Heart & Stroke Walks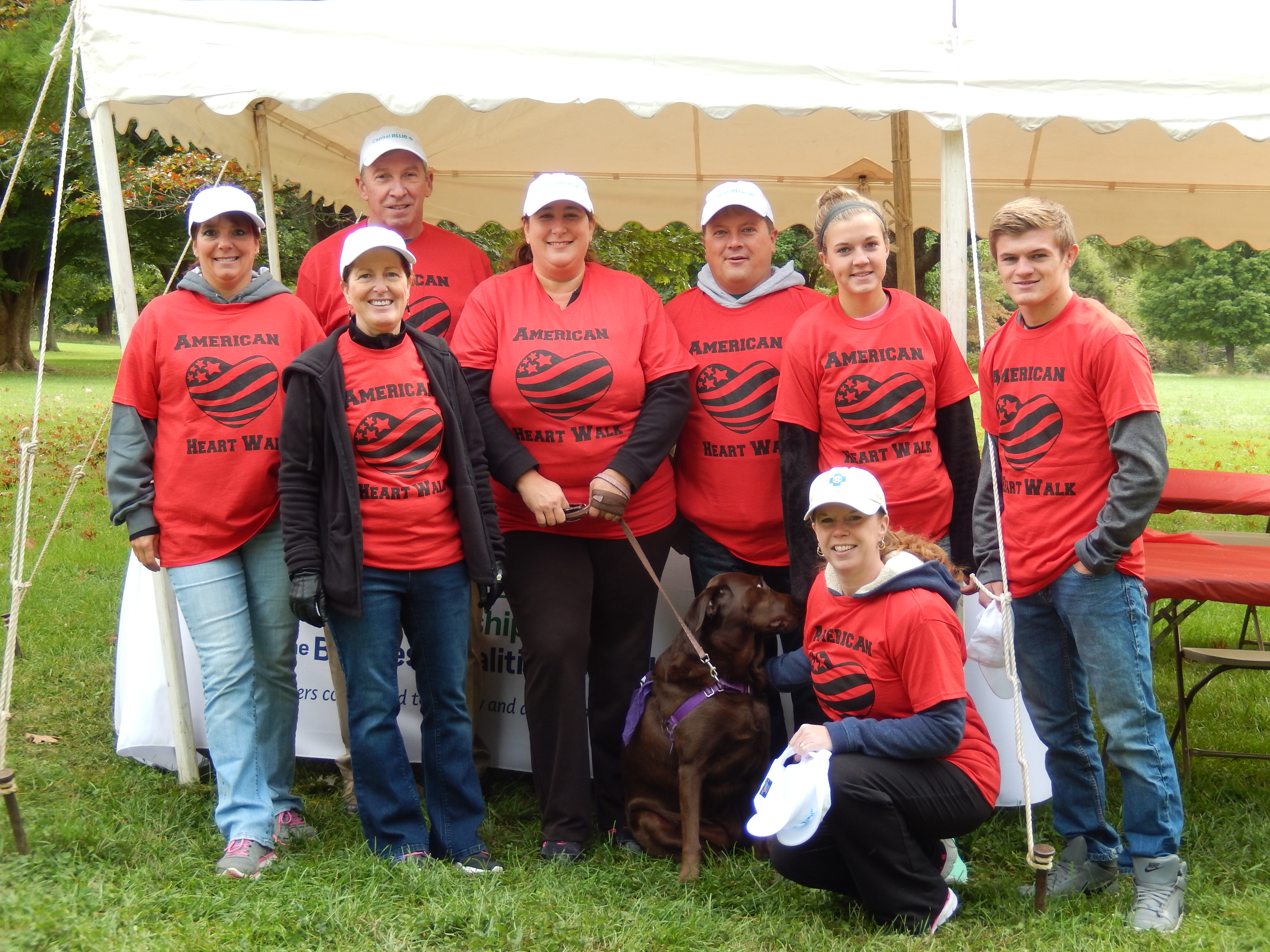 Berks County:
Date: Saturday, 09/23/17 Time: 8:30 -11:30 am
Location: Gring's Mill Recreation Area, 2083 Tulpehocken Rd, Reading, PA 19610 (Get Directions)
Team: LVBCH Walkers
Click links to Get More Info, Register to Walk or Donate

Lehigh Valley:
Date: Sunday, 10/01/17 Time: 1:30 - 4:30 pm
Location: SteelStacks, 101 Founders Way, Bethlehem, PA 18015 (Get Directions)
Team Name: LVBCH Walkers
Click links to: Get More Info, Register to Walk or Donate
Save the Date - LVBCH 38th Annual Conference
May 3, 2018 at DeSales University